Work Solutions for Tough Jobs
TRUCKBOSS is strong and flexible enough to be the ideal tool to improve your productivity. When the job requires loading up equipment, accessories such as buggy whips, fire extinguishers, and equipment cabinets can easily be attached to the TRUCKBOSS Deck System. Rest assured, the contents of your truck bed will always be protected, dry, and safe. For additional storage options, TRUCKBOSS offers cargo boxes to maximize the storage capability to the underside of the deck.
Safe & Effective
No matter the job, TRUCKBOSS can provide dry and secure under-deck storage, scene lighting options, top-of-deck storage options, as well as the ability to safely carry and easily load ATVS and UTVs. TRUCKBOSS is versatile, durable, stylish, and, most importantly, it's safe. Working to load and unload materials and equipment comes with certain risks of damaging equipment and even injury. Thankfully, TRUCKBOSS improves worker safety when loading through the use of winch loading. TRUCKBOSS meets safety standards on many job sites allowing you to work knowing that your equipment and personnel are safe.
Truckboss for Industry
TRUCKBOSS has been adopted by Fire Departments, Police Services, and Search & Rescue organisations across North America, as well as companies in the logging & forestry, agricultural, oil & gas, surveying, fish & wildlife, ranch management, and land management sectors.
Truckboss for Fires
TRUCKBOSS provides solutions for those working in fire and emergency response units. Wildland fire fighting teams, quick response units, search and rescue units, noxious weed control personnel, wildland rescue teams, and Rapid Intervention teams have all used TRUCKBOSS solutions for their needs. View our PDF below for more info on our fire suppression system.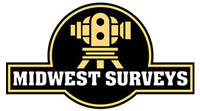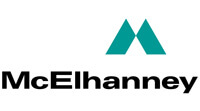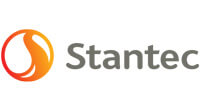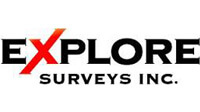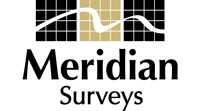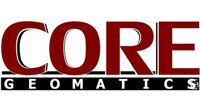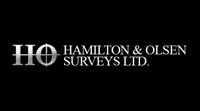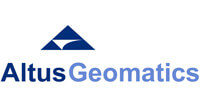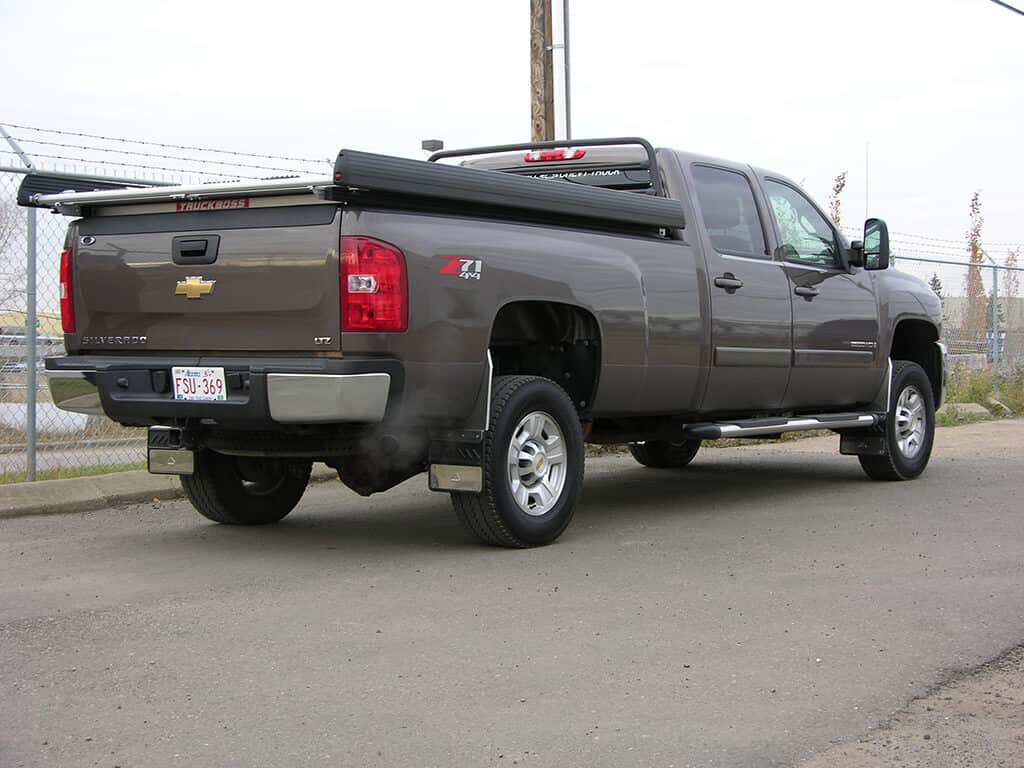 Our Decks
TRUCKBOSS is the only no-weld aluminium truck deck on the market today. Our TBOSS Modular System features over 20 proprietary extrusions resulting in a unparalleled truck deck system!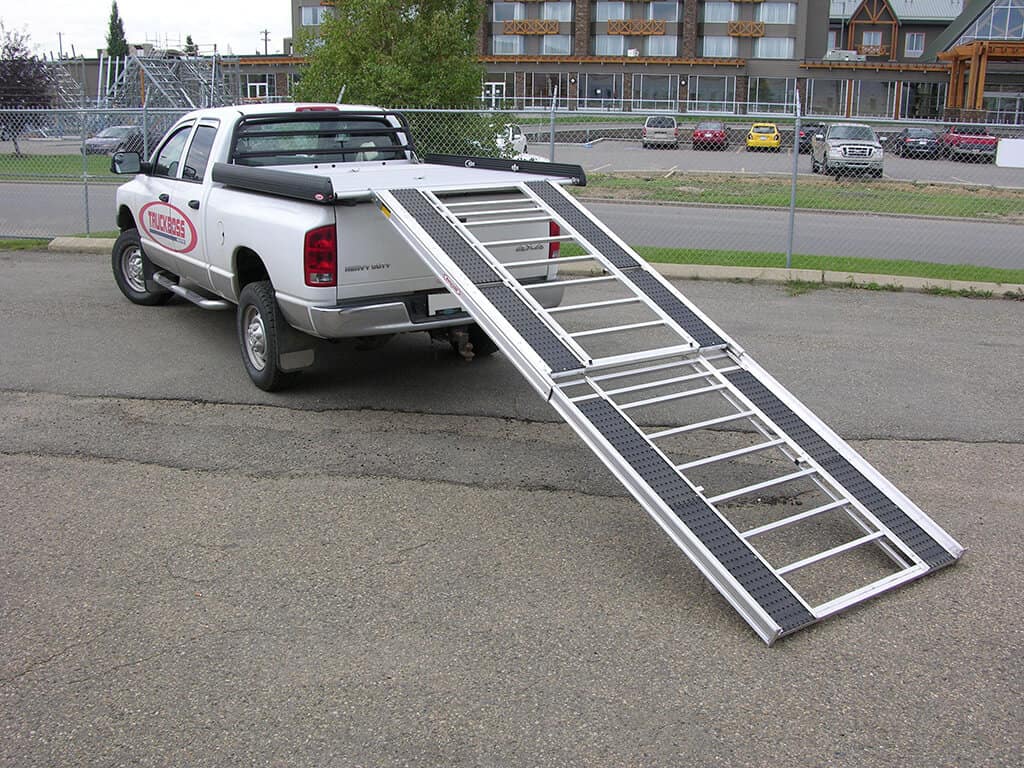 Our Accessories
TRUCKBOSS understands that everyone's loading needs are different. Whether you're hauling sleds, bikes, ATVs, or UTVS, we offer a broad range of accessories to optimize your experience. For loading assistance accessories, we offer ramps, traction ladders, and winch-kits. If you're looking for some extra space to haul your equipment safely, we offer everything from protection kits to deck extensions. With TRUCKBOSS, whatever you ride, we carry.