TRUCKBOSS has now become a US Company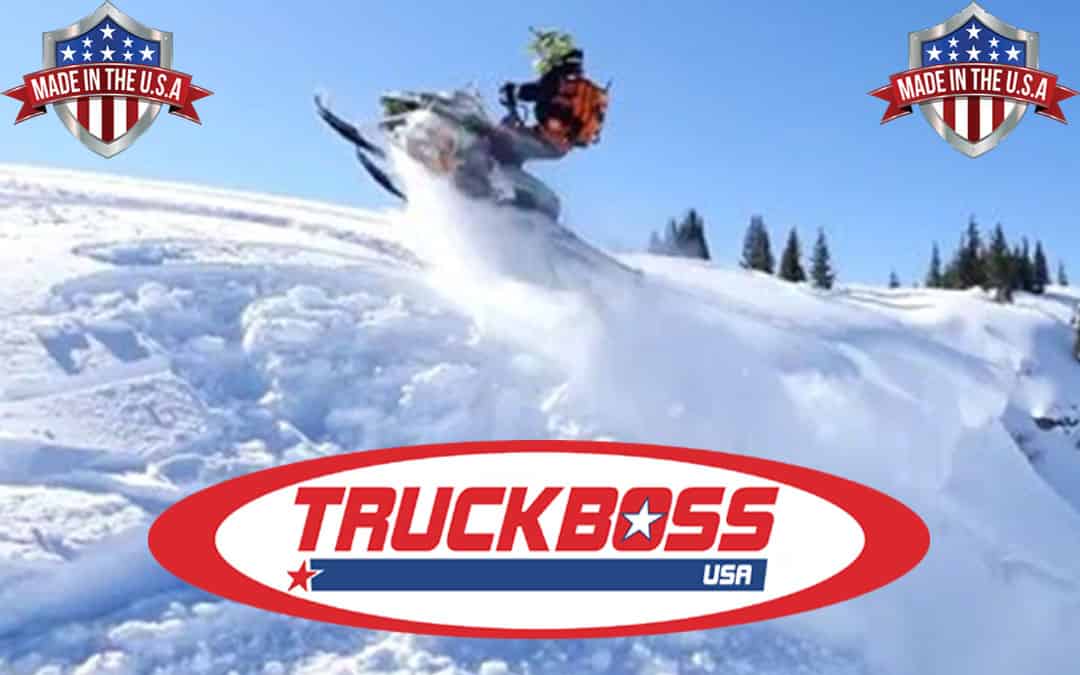 As of October 2018 TRUCKBOSS has now become a US company.  Purchased from Marathon Manufacturing in Canada, TRUCKBOSS has now become TRUCKBOSS USA.  TRUCKBOSS USA's goal is to develop a good brand and product into an excellent one that will take Powersports transportation to the next level.  We are excited by this great challenge and look forward to working with all of the great people and organizations in the industry.   We are in the process of bringing our factory in Sandy Oregon online, and will be shipping out orders soon!!
TRUCKBOSS USA is lead by Robin Cook.  Robin was the number one dealer for TRUCKBOSS when is was manufactured in Canada,  and has been very successful in building the brand as the premier snowmobile deck brand in the industry. Robin's company Save On Fun, LLC. Was primarily responsible for sales and marketing in the Pacific Northwest and is located in Portland OR. Markets served for TRUCKBOSS are Snowmobiling, ATV and UTV markets, along with Personal Watercraft and Jet Skis. Save On Fun made up 25% of TRUCKBOSS Sales world wide and was the go to dealer in the US market. Robin has been in the Powersports business for over 20 years working for numerous Ski and Wakeboard boat company's. Save On Fun was started in 2003 and focused on used powersports before becoming a TRUCKBOSS dealer. Robin has a passion for powersports and currently rides everything from Snowmobiles to Motorcycles and everything in between.