Welcome to the New Website!
Month: August 2017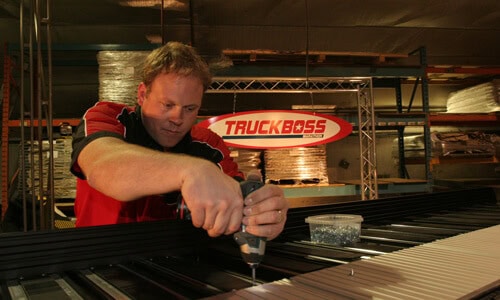 At Truck Boss Decks, we're in the business of providing heavy duty, reliable, and functional truck decks for our clients, which got us to thinking: shouldn't our website be as rock-solid as the products we offer?
Much like how we'd revamp your truck with our patented, all-aluminum, no-weld construction truck decks, we feel our new website captures our commitment to quality and the unparalleled durability we provide. You'll find that our website is easy to navigate and is designed to allow easy access to the information that matters most.
We get that most of our customers like to go off the grid and play with their toys – that being said, we have optimized our site for full mobile and tablet compatibility so you can browse our products while you're doing what you enjoy most.
We're proud to build the most advanced truck deck on the market, and we're excited to keep improving on our products to serve you better. Please take a moment to explore our new home and feel free to check back regularly for updates. For more information on premium truck decks, contact Truck Boss today.